Top Seven Christmas Gifts This Year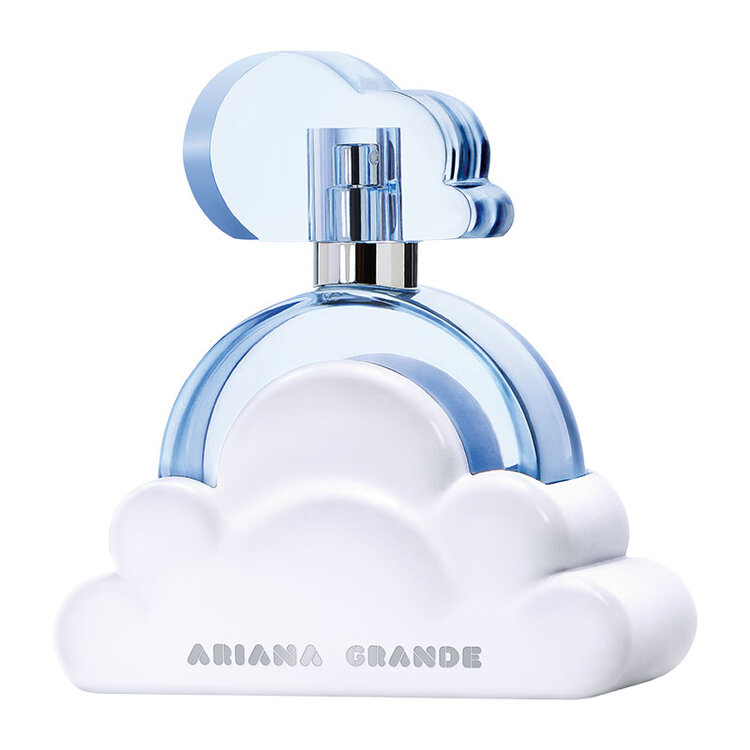 Christmas is just around the corner, leaving children wondering what will be left under their tree this year. Let's look at the top seven picks for Christmas gifts in 2021.
Up first are Apple's newest headphone creation, Apple's Airpods Max. People upgrading their headphones have been asking for these and they come at a price of $500.
Second, we have the Dyson Airwrap Curler. This is a new high tech curler that dries and curls your hair at the same time. It comes at a price of $550.
Third on the list is Ariana Grande's new perfume, Cloud Eau de Perfume. It smells of lavender and is meant to portray happiness. It comes for a price of $50 leaving Ariana's fans speechless.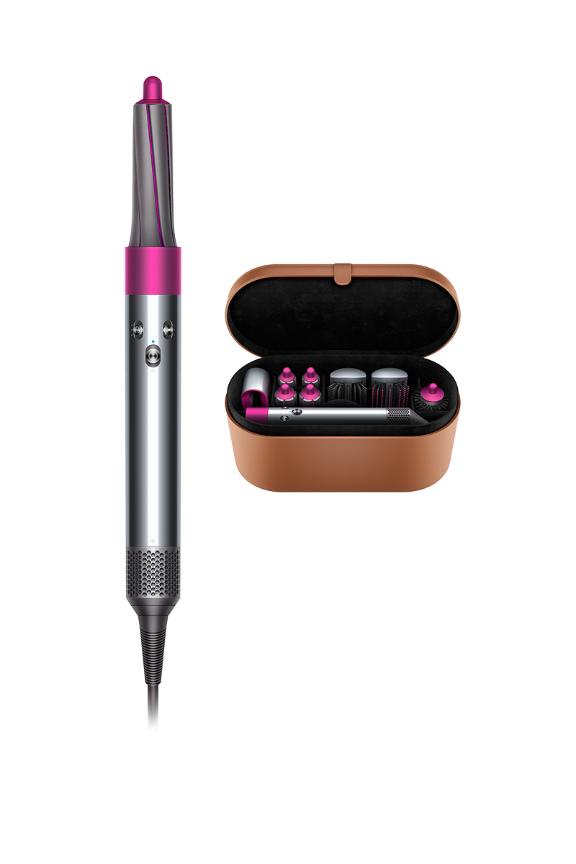 Number four is Nepresso's newest creation, their NertuoPlus Coffee and Espresso Machine. This effortless machine helps create your personalized coffee for a price of only $160.
Coming in at number five we have an always popular exercise equipment, the Peloton Stationary Exercise Bike. This product is very popular for people wanting to get in an at home work out this year, especially due to COVID-19. This however does not come cheap at a price of $1495.
Sixth we have a toy for the younger kids, a Barbie Dreamhouse Playset. All Barbie products are popular around the Christmas season but this toy is especially popular this year at a price of $200.
Finally, at number seven we have the Nintendo Switch. This popular gaming console has been around for years but is getting especially popular recently at a price of $350.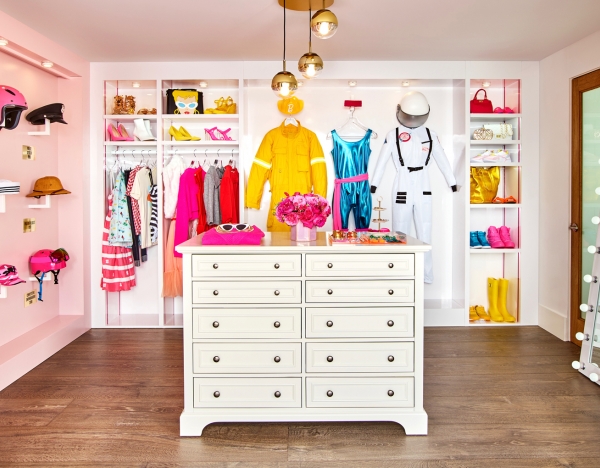 Gifts are always a fun part of the holiday season, but it can be challenging to find the right one. These seven gifts can make a great gift for anyone!