Black Friday Shopping After a Holiday Season in Lockdown
Black Friday returns for the 2021 season.
The COVID-19 pandemic put a hold on activities that many of us took for granted our entire lives. Annual holiday traditions, seeing extended family, or the infamous "Black Friday Shopping", just to name a few. This year things have changed. After almost two years of mask mandates, social distancing, and quarantining, things finally seem to be getting back to normal.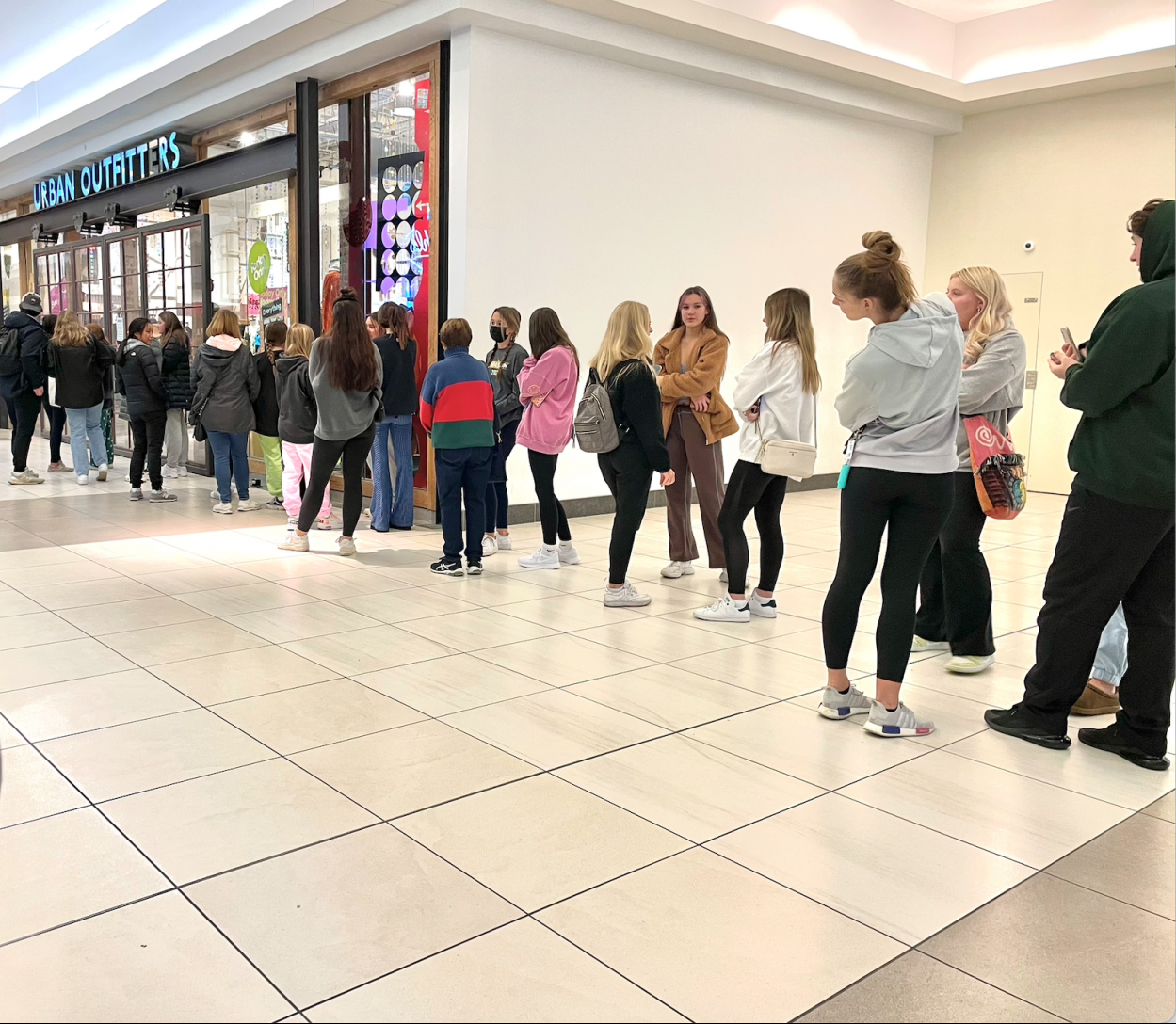 This Black Friday, the Brebeuf Arrow took a trip to various local shopping centers to capture the communities' behavior, and find out how the pandemic has changed this nationwide shopping occasion.
At around 5:45 AM at Castleton Mall, there was already a line formed before the doors opened. Walking through the food court, the majority of people were not wearing masks, as they are no longer required at the facility.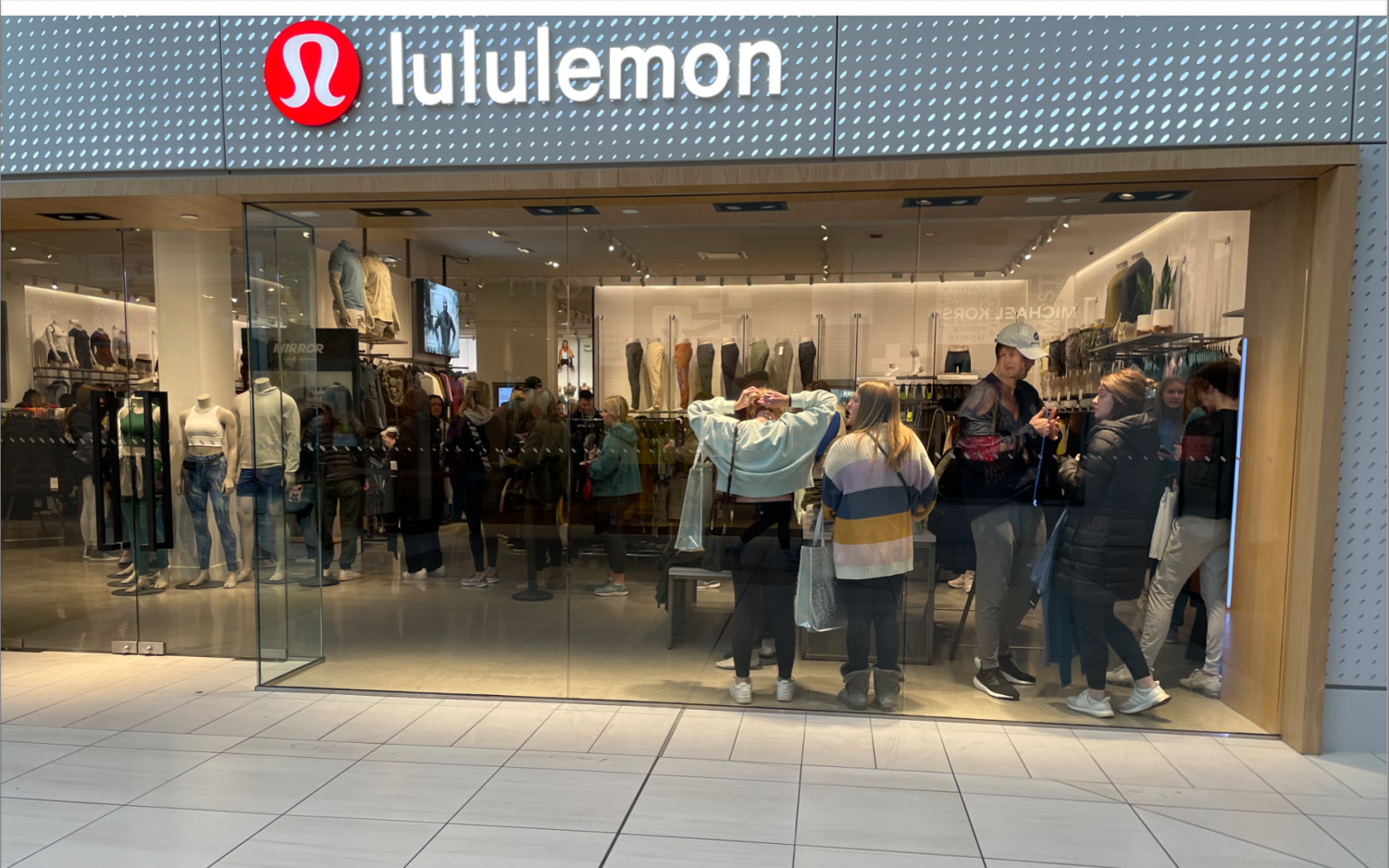 As the editors walked around the mall, the most crowded stores were clearly Urban Outfitters, the Apple Store, and LuLuLemon.
While shopping, the staff captured pictures of the lines and chaos of 2021's Black Friday.