The Summer I Turned Pretty Review
The release of the hit Amazon Prime Series The Summer I Turned Pretty made the show an instant phenomenon. Starring Lola Tung, Christopher Briney, and Gavin Casalegno, it has already gained a cult following within mere months of reaching the streaming platform. 
The Summer I Turned Pretty is the TV show adaptation of the book series by the same name, which is written by Jenny Han. The series tells the story of a girl named Belly who stays at Cousins Beach every summer with her mom and brother, Steven, along with her mom's best friend and her two sons, Conrad and Jeremiah. This summer wouldn't be any different, except for now she is involved in a love triangle with the two brothers.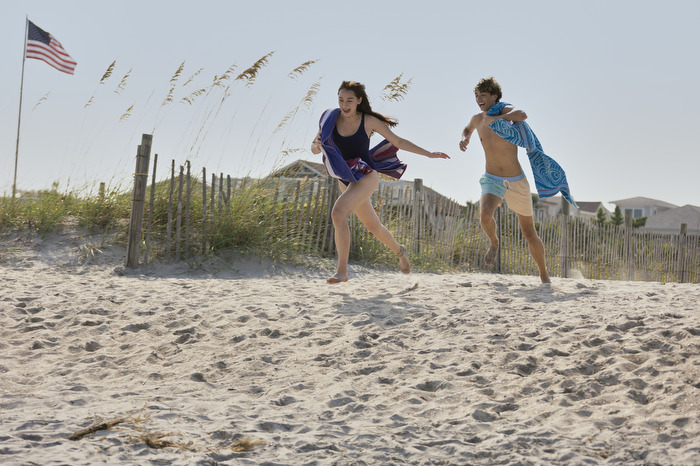 With lots of emotions, drama, heartbreak, and cute scenes, this show will tug at your heartstrings. It allows teenagers to relate to the characters in a way that many shows today struggle to do. "It felt like I was on the sidelines of everything," says Alben Marco '25. 
Many people also enjoyed seeing the representation and diversity within the cast. Within our Brebeuf community, Taylor was a favorite. Marco: "felt like she was the most relatable and she called Belly out multiple times".
The playlist was a highlight of the series and allowed it to stand out. Filled with many popular songs and artists, the music allowed the audience to connect to the show more by using relatable and loved songs. Meaghan Keller 25' said that she, along with many others, "really liked the Taylor Swift soundtrack".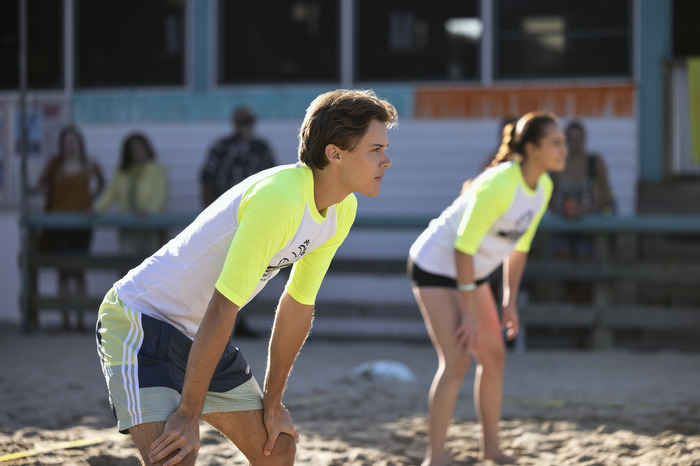 To many, including myself, the most heartbreaking scene was when Jeremiah found out that his mother's cancer had relapsed. Leah Berg 25' said that "there are very few shows and movies that make me cry and it made me cry."
When asked if she would recommend the show, Berg said, "100 percent, watch it. What are you doing if you haven't?" And I couldn't agree more.