The Lume: Monet and Friends
Taking a look at Newfields' newest exhibit
Newfields, previously the Indianapolis Art Museum, has branched out beyond conventional art. The museum now features paintings of the Impressionists projected onto walls, combined with music. In a permanent exhibit called "the Lume," the show Monet and Friends features Monet and his contemporaries, including Renoir, Pissaro, Degas, and more. 
Beyond simply projecting paintings, the exhibit takes the artwork to a new level. Components of the paintings move along the wall in time with classical music.  This movement makes the art come to life. Rather than looking at Monet's water lilies, you see the flowers blooming, the dragonflies buzzing, and the clouds shifting.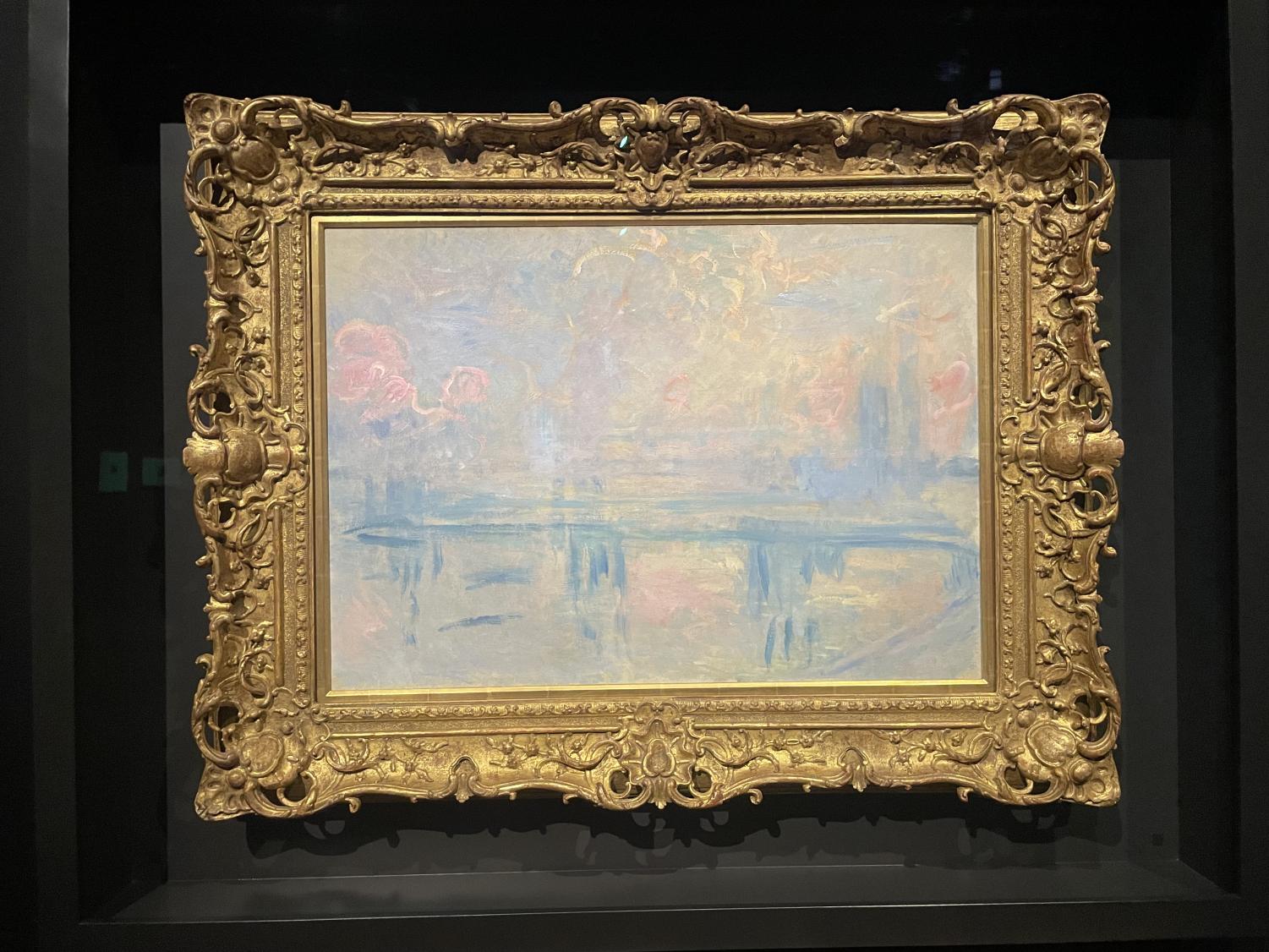 Running about an hour, the Lume is a delightful way to spend an afternoon. The LUME ticket also gets you access to the rest of Newfields, including art from all over the globe. The galleries include African art, Asian art, as well as American impressionists. 
After watching the show, you can wander through the gallery attached. There you can view the original works of the Impressionists featured in the show. This part of the exhibit was interesting, albeit a little small. There were about 10 paintings which while engaging, they were somewhat underwhelming.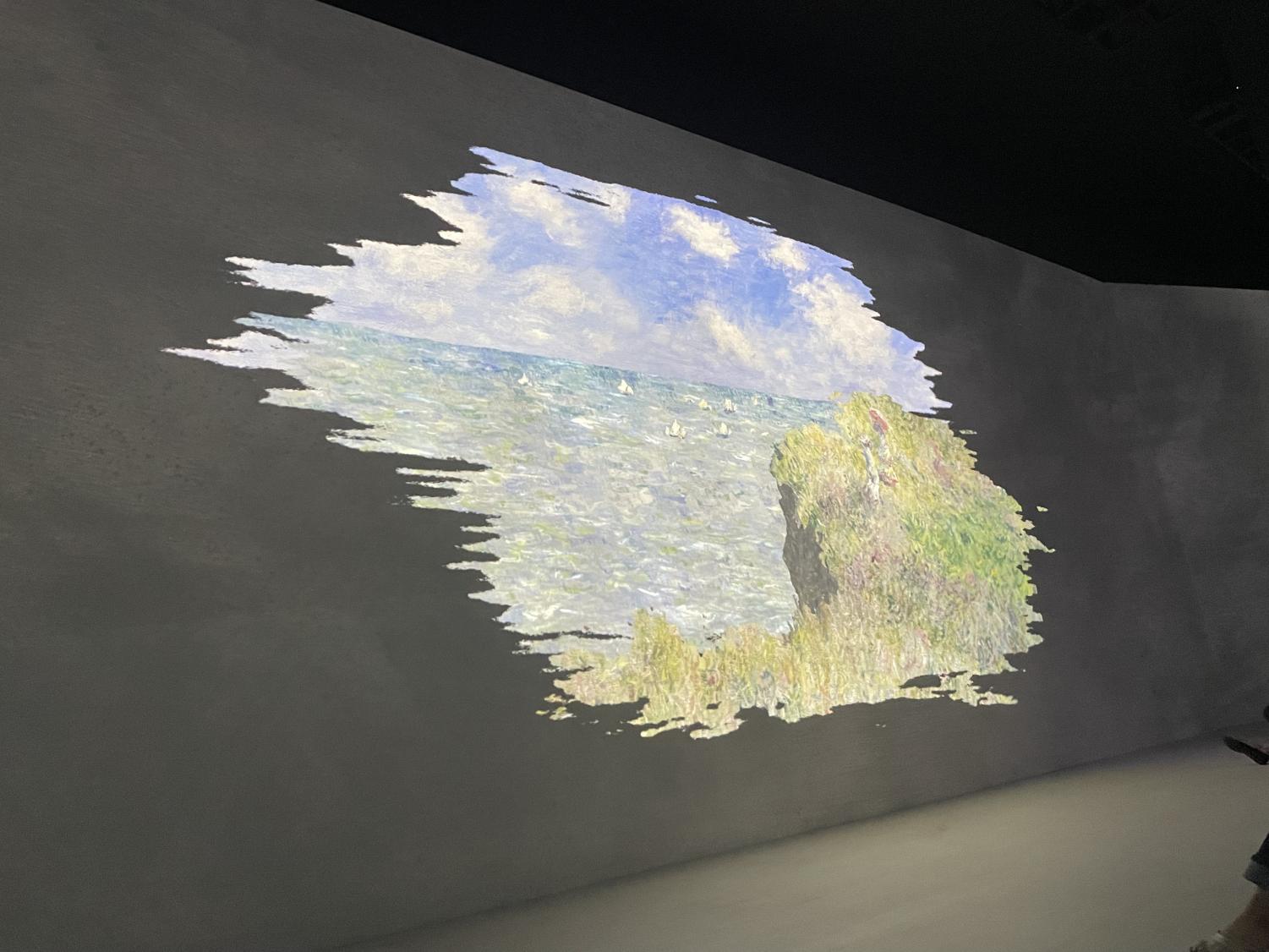 If you want food, you can stop at The Lumiere Cafe which serves drinks and baked goods. The cafe continues the theme of the Lume, specifically based on Monet. 
For a more interactive experience, you can continue through the exhibit. There you can color your own version of Monet's "Bridge over a Pond of Water Lilies" and take a picture with an Impressionist themed filter. 
Emma Broach '24, who has also attended Lume said, "I loved how the music was synchronized with the paintings and how those two combined really made you feel immersed within the art — it was a beautiful thing to experience."
Overall, the Lume is a good way to spend a rainy afternoon, or a relaxed weekend. Costing $29.00 for adults and $20.00 for children, the experience is expensive, but worth it.