March Madness – High Expectations and Many Upsets
March is finally here, and with it comes perhaps the greatest event in sports, March Madness. Aptly nicknamed "The Big Dance," March Madness is a high-intensity, win-or-go-home tournament.
Filled with both upsets and underdogs, the NCAA men's basketball tournament is a spectacle that simply cannot be missed. 
One of the reasons March Madness is so beloved is because of the constant surprises the tourney brings. As Andrew O'Brien '25 puts it, "I guess I love March Madness because of all the upsets and craziness that happens. You never know what's going to happen and that makes it different every single year."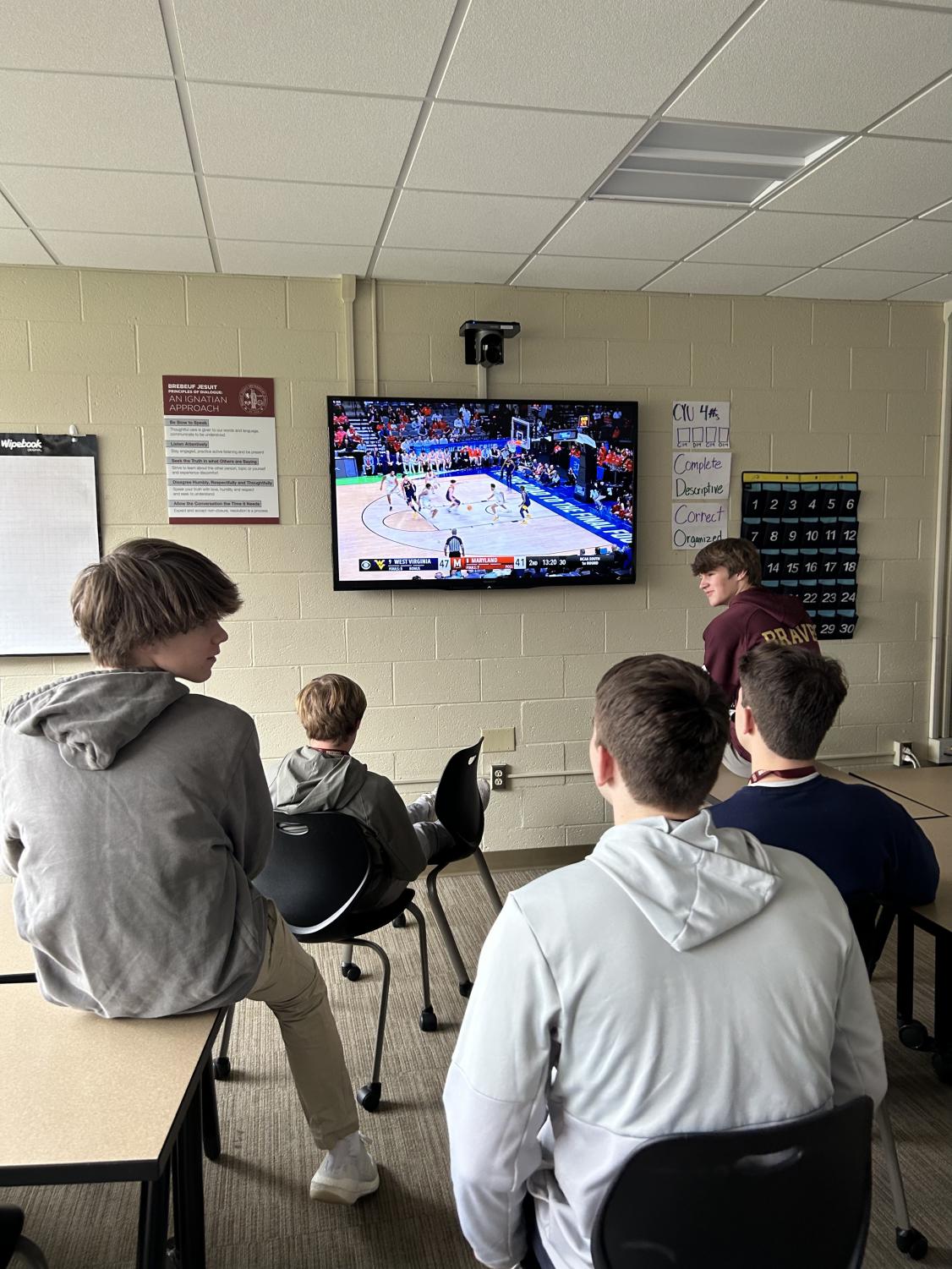 This year's tournament was unprecedented even before the actual games started, with preseason #1 North Carolina missing March Madness all together. This was the first time since the tournament included 64 teams that a preseason top-ranked team was unable to qualify for March Madness.
Also shockingly, Purdue became just the second ever one-seed to lose the first round after falling to the 16-seeded FDU Knights, crushing the championship dreams of the Boilermakers. This win was far from a normal upset, with FDU being 23.5 point underdogs, the largest underdog to ever win in the NCAA tournament.
FDU shouldn't have even been in this game, having lost in their conference championship to Merrimack, who was ineligible, sending the knights to the Big Dance.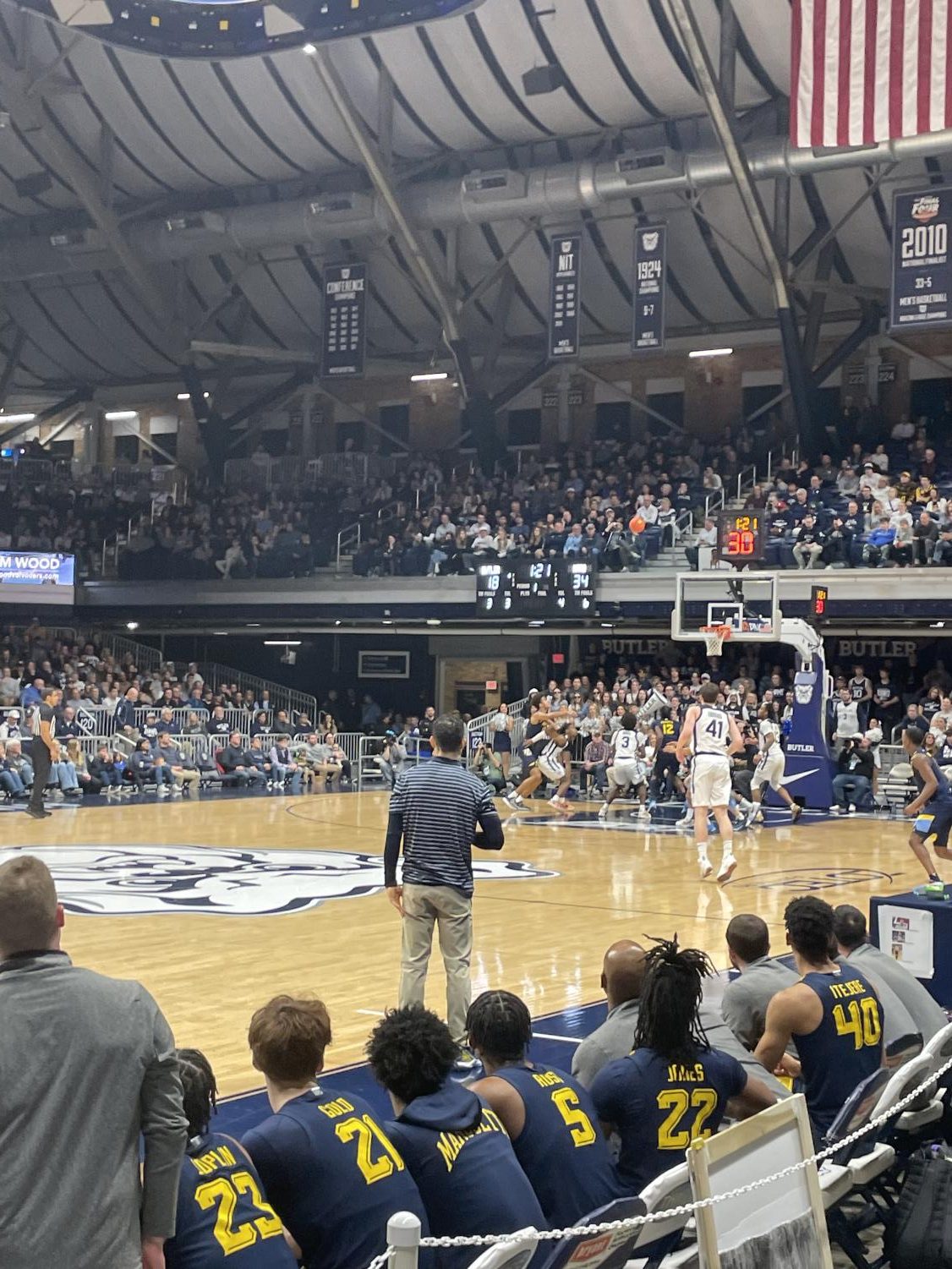 15-seeded Princeton and 13 seed Furman also pulled off the upsets over two seed Arizona and four seed Virginia respectively, adding yet another year of heartbreak to Virginia's list. 
The sheer randomness of the Men's College basketball tournament also creates a phenomena unlike almost anything in any other sport: the bracket challenge. An estimated 40 million people filled out brackets this year, trying their hand at predicting who would come out on top of the 64 teams. 
Many individuals who aren't even basketball fans fill out brackets. As Meaghan Keller '25 puts it "even though I don't usually watch sports, I love March madness because I like filling out brackets and seeing how well I predict everything to fall out, and I don't even need to know about basketball to do well." The unpredictability of the Big Dance draws many to the tournament, even if they aren't necessarily a fan of college basketball. 
In terms of this year, two one-seeds have already lost, in Kansas and Purdue, leaving just Houston and Alabama at the top. These two teams are still considered the favorites to win it all, with UCLA, UConn, Tennessee, and Texas being other strong options.
However, truly anything could happen this year, with teams like MSU, Kansas State and Creighton being poised to make possible runs.  
In conclusion, March Madness is, and will forever be, one of the most exciting sporting events in the world. No matter who someone is, or if they even like basketball, the Big Dance is still fun to watch, and this year is certainly no exception.