Brebeuf Jesuit Preparatory School is very happy to be welcoming the Class of 2027. Freshman year may seem very intimidating and stressful. Some believe freshmen and sophomores are the worst years of high school, however, there are a bunch of tips for ALL UNDERCLASSMEN that can help one get through the stressful times. Brebeuf Jesuit's very own upperclassmen have laid out specific pieces of advice that helped them make it through underclassmen years.
Question: What would be your best piece of advice to give to underclassmen at Brebeuf? Why is this your best piece of advice?
"Work hard and focus on school, but don't push aside your own personal needs." Avery McKinney '24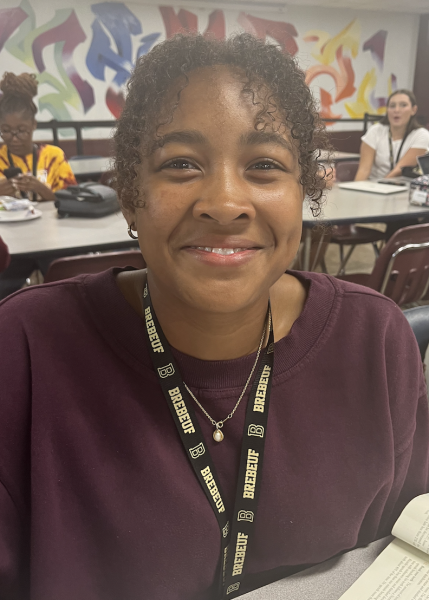 "My advice is to be kind to everyone and do your work." Claudia Keller Class '25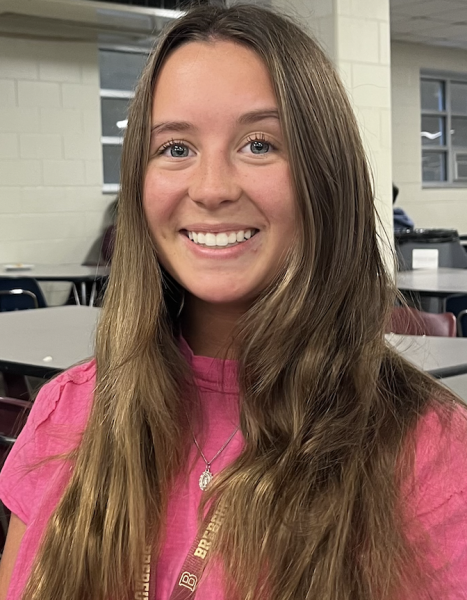 "My best piece of advice is to organize your assignments and folders to make sure you get everything done and not stress over missing work." Katherine Snook '25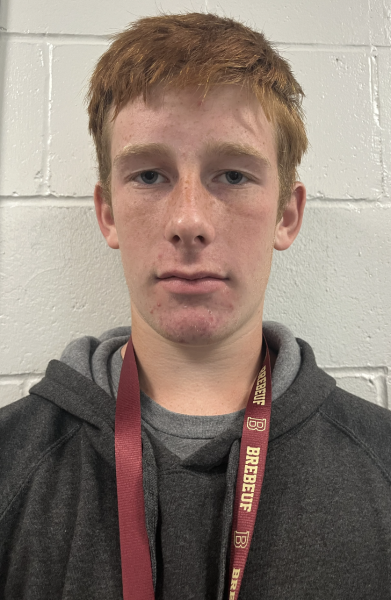 "Join activities so you can meet new people." Colin Stevens '25
"The less that Dean Adams knows about you the better." Evan Mathis '25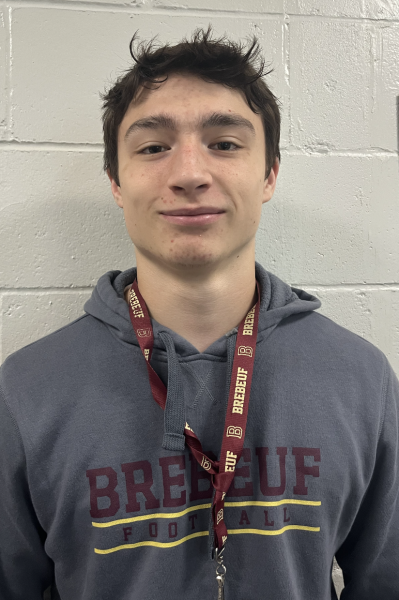 "I would say spend as much time with your friends as you can because time goes by REALLY fast." Alexis Gin '25
"I would say that my best piece of advice would be to talk to people. Like literally just talk to whoever you are placed with in-class projects, retreat groups, student sections, clubs, etc. It was through talking to people that I was able to actually get to know a number of people both inside and outside of my grade, and now it brightens my day every time I can say "hi" to multiple people when I'm walking in the hallway. I recommend meeting as many people as you can because your time at Brebeuf is limited." Emma Broach '24
"Make sure you are open to everything." Malik Jenkins-Davenport '25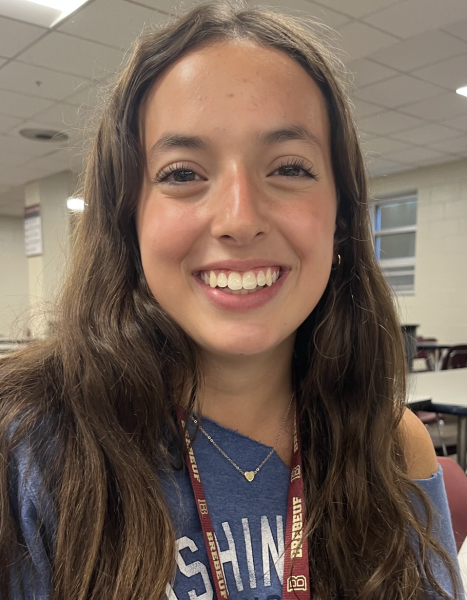 "My advice is to stay on top of your homework because I think it is really easy to fall behind." Avery Fox '25
"I would tell them to take advantage of every opportunity to meet new people and stay productive during PRTs." Meaghan Keller '25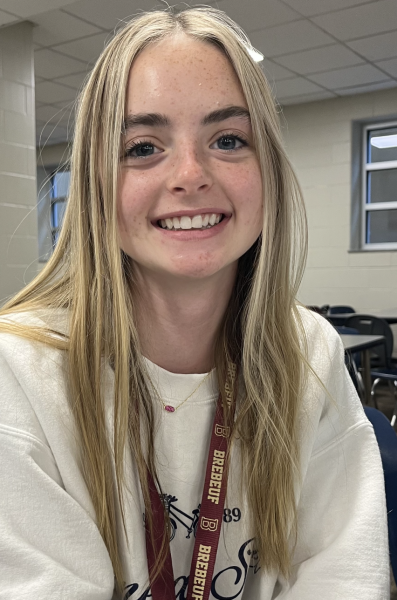 When times get tough or one needs some guidance, this is the way to go! In using this advice, Brebeuf Jesuit underclassmen can be much more successful in their work, friendships, and other difficulties.