The freshmen are settling into Brebeuf and have already been a part of some great moments with even more things to look forward to. They have also shared some early successes and struggles. 
A few freshmen were asked about some of their favorite moments from this year. Chloe Wendowski '27 said, "My favorite moment so far was the first football game at Chatard." Andrew Held '27 shared "I've had a lot of good moments with the tennis team." Tony Tancredi '27 enjoyed: "When I won the John Shirley tennis invitational."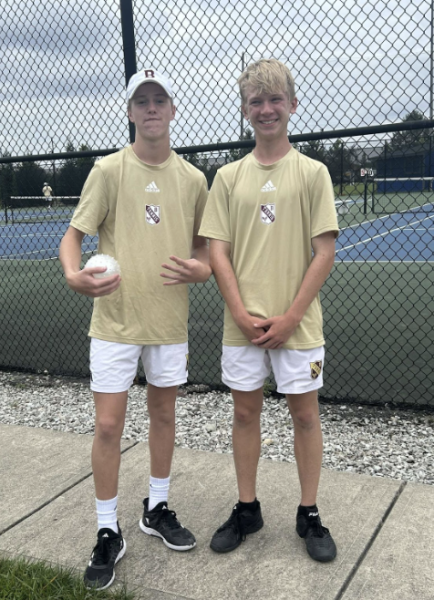 The freshmen also shared some things that have been going well so far. Chloe said she's been, "meeting new people" and Andrew similarly said he's "made new friends." Tony shared that he has also "made new friends and my grades are actually good."
There have still been some notable struggles. Chloe and Andrew both shared that they have been struggling with their more advanced classes like AP World History. Tony shared a little different struggle admitting that he has "struggled talking to girls."
There's also a lot these freshmen can look forward to. Chloe said, "I'm excited for homecoming." Andrew and Tony both said they are looking forward to Spirit Week.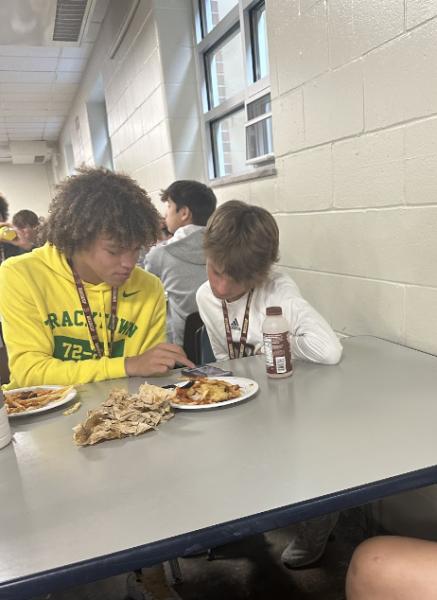 Overall, the freshmen are settling into Brebeuf really well and we can't wait to see how they progress throughout the year!