Who is Charlie Brown?
An in-depth look at the legacy of Charlie Brown
Loved by all, Charlie Brown brings holiday cheer to all of those around him. Created by Charles M. Schulz, Charlie Brown has continuously evolved over the 70 years since its debut. 
The Peanuts comic strip began publication on October 2, 1950 and has prospered ever since. Originally Charlie was a bald kid with a plain shirt, starkly different from the iconic black zig-zag pattern. His new shirt didn't debut until December 20, 1950, over 2 months after the comic was first released. 
Snoopy, Charlie Brown's dog / sidekick, steals the stage through his bold actions to humor the audience. You will often see Snoopy dancing on two feet to the commonly known Charlie Brown theme song written by Vince Guaraldi. 
Later on, Charles M. Schulz slowly introduced Charlie Brown's friends who have become integral parts of the series. Some of these characters include: Peppermint Patty, Violet, Schroeder, Sally, Linus, Lucy, Pig-Pen, and Snoopy's pal Woodstock.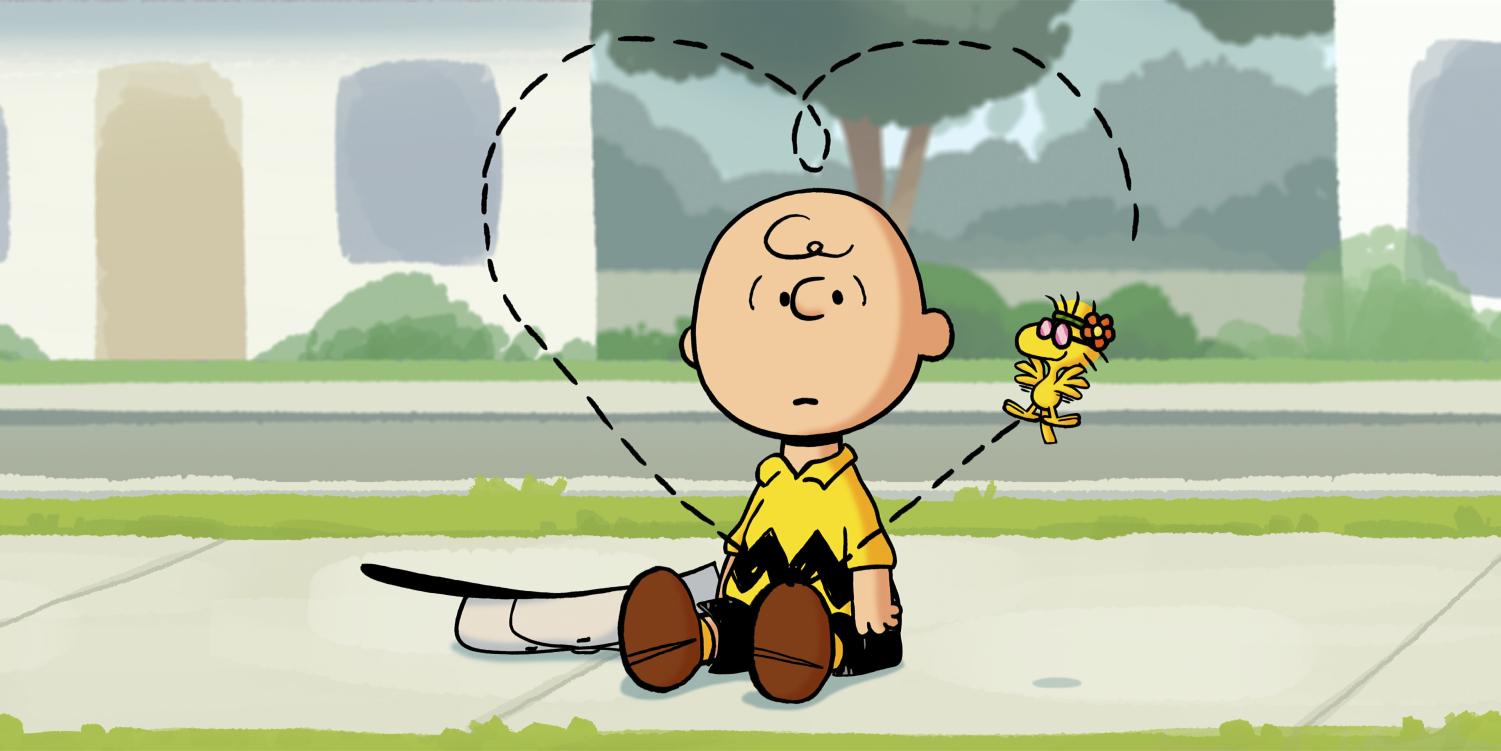 As the world diversified, so did Charlie Brown. The first black character, Franklin, was introduced in July of 1968. This challenged the social and political issues going on during the time after Martin Luther King's assasination. Despite the controversy it brought up at the time, Schulz was determined to make a symbolic gesture at a time of racial turmoil for the country.
Ever since the release of the Charlie Brown comic, Charlie Brown has become widely recognized nationally as well as internationally through several newspapers and films. These films are commonly played on holidays to invite families and friends to gather together to celebrate. 
Some of these films include: It's the Great Pumpkin, A Charlie Brown Christmas, 
Be My Valentine, A Charlie Brown Thanksgiving. The four classic Peanuts feature films include: Boy Named Charlie Brown, Snoopy Come Home, Race For Your Life Charlie Brown, and Bon Voyage Charlie Brown. 
The most recent production, The Peanuts Movie, was released in 2015. This production made over $246.2 million with a grossed $44 million in its opening weekend. 
Even though it has been over 70 years, the love shown for Charlie Brown has not diminished. Grab your family and enjoy a Charlie Brown production during these upcoming happy holidays!